Mohammad Kamrin - what a host!! 5 stars!! Mohammad kamrin was the best host!! Superb service from start to finish!! Very knowledgeable and friendly. Highly recommend.
Tiger was Beast! The Best Trip shani tigers was amazing, great service. the Dune Bashing was a wild ride. Very helpful on the sand boarding. Took pictures and videos for us! It was a great Morning Adventure!
Nice fun Our driver shani tiger and kamran he is very nice person and friendly he is very professional in sand dunes I highly recommended
Nice experience Our driver shani tiger and kamran he is very professional in desert safari and he is very friendly thank you
Good fun Our driver shani tiger and kamran. We had a lot of fun. They was excellent drivers I highly recommend
Super fun Our driver shani tiger and kamran was the BEST Dune Buggy and Dune Bashing experts and experiences!!!!!!
Desert quad biking highly recommended Thank you to Adventure rides tourism for an amazing afternoon of quad biking in the Sharjah desert for me and my family. Our good Kamran was outstanding managing everything for us and telling us about Dubai as we drove to the desert. Price was very good and the experience was perfect. Thanks again Kamran. Will definitely be using them again.
Great experience! So worth it! Great experience with host Shani tiger. We had so much fun quad biking and dune bashing! Highly recommend!!
Daydream54024199484
2023-08-28
Supermax experience Shani tiger is an amazing tour guide. He drove the car like we was on a rollercoaster. IT WAS AMAZING!!! defo would recommend him!!!
Superb experience Had a fantastic experience with our host Shani tiger. We were picked up promptly from Palm Dubai and then went to the desert where we had loads of activities including quad biking and dune bashing. All in all a great experience!!!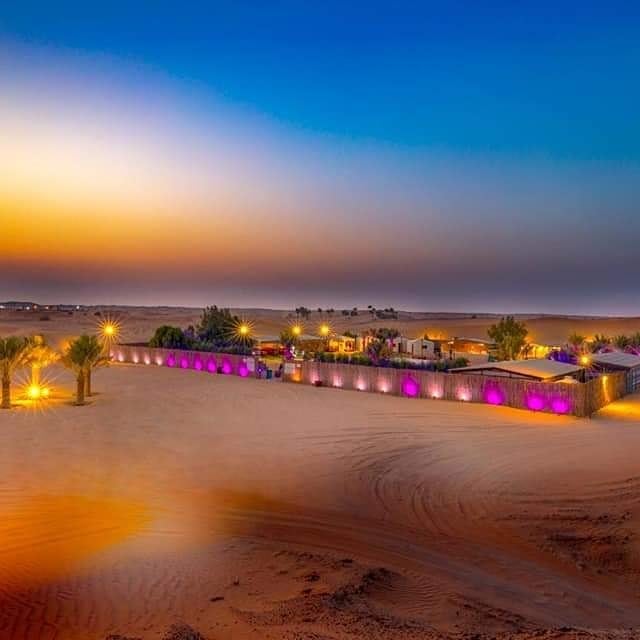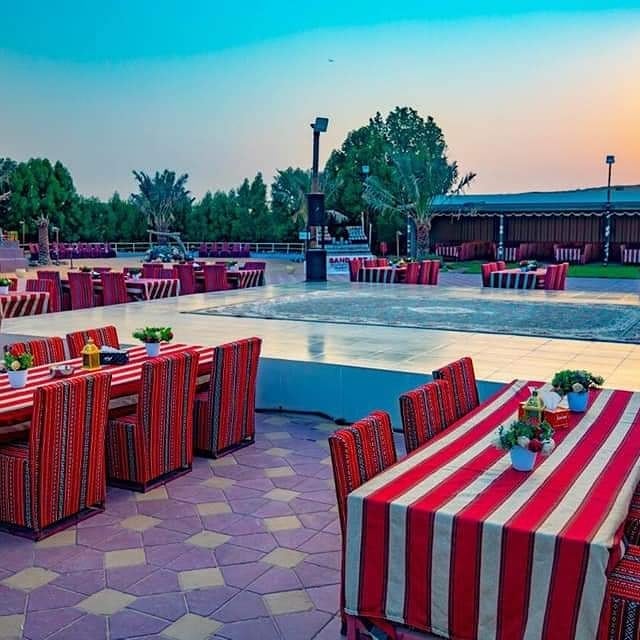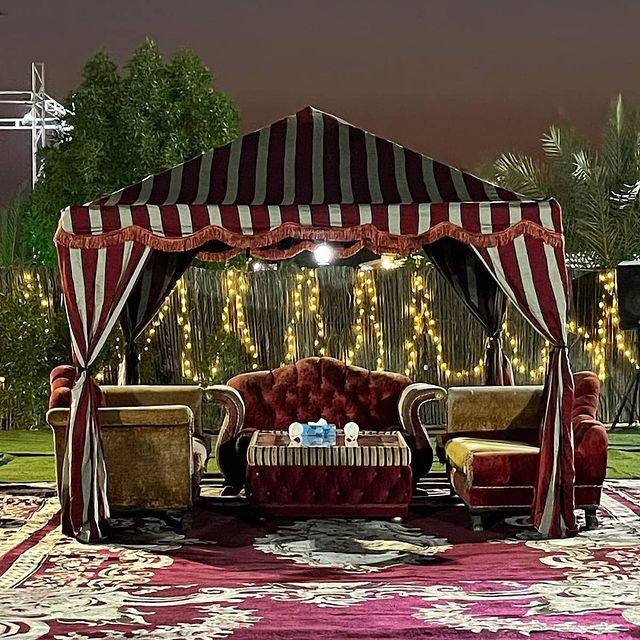 What else do you want other then luxury in Dubai desert, get VIP area access
VIP Desert Safari with Quad Bike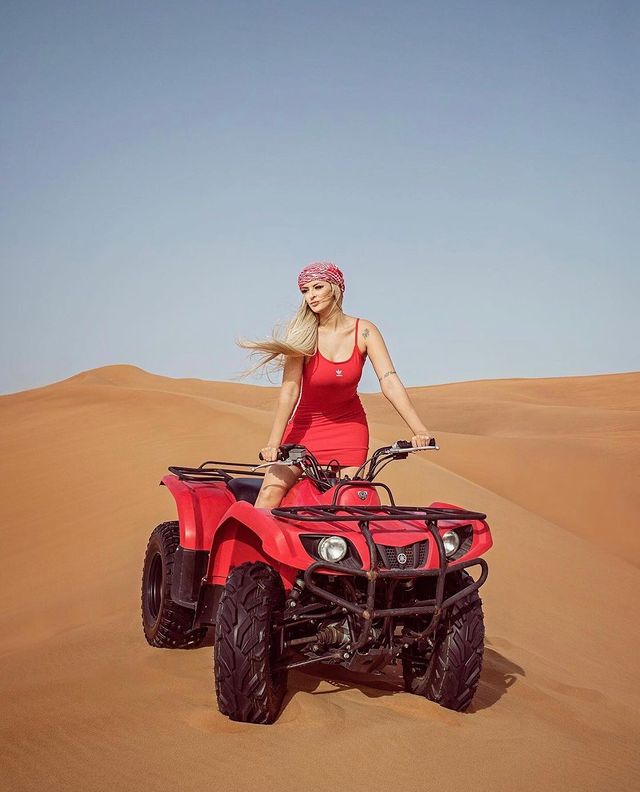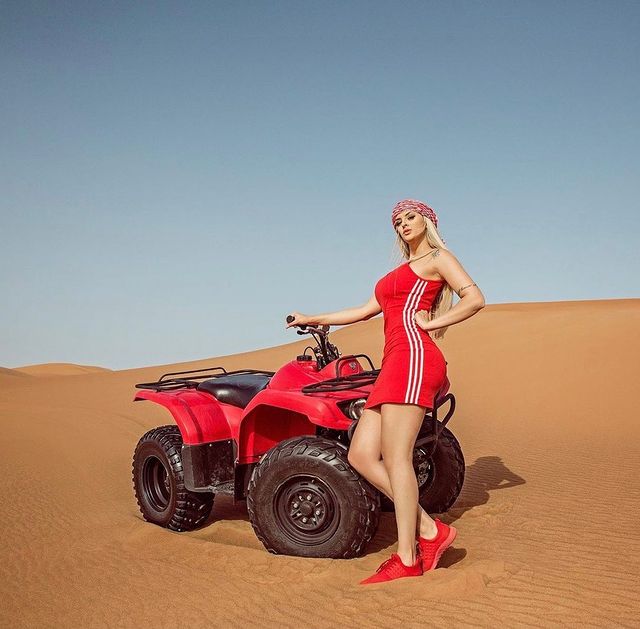 Ultimate spot for thrill that you must not miss on high dunes with quad bike in your hand.
VIP Desert Safari with Dune Buggy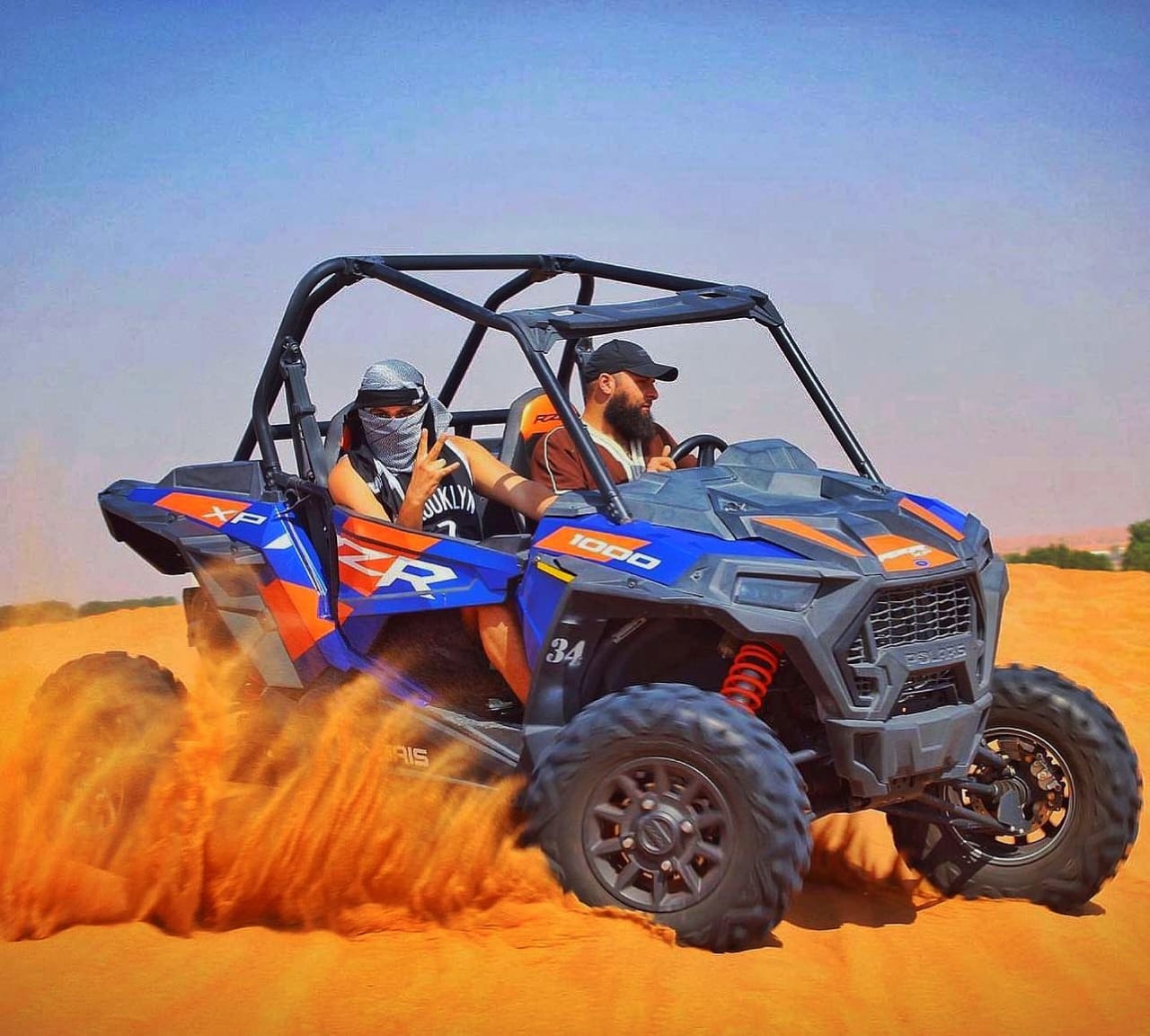 Ultimate spot for thrill that you must not miss on high dunes with quad bike in your hand.
Things That Are Part Of your Tour
ADDITIONAL INFORMATION
There is no minimum people required for this package, even 1 person can do this. The best is if you have a group of 6 people in which you get a complete car for your group and don't have to share it with other guests. Please note as the desert safari is an adventure activity we do not recommend children below 3 years, pregnant women and older adults especially with back problems. But we can arrange private car that can take you directly to the camp so that you may enjoy other activities in the camp. We also have car seats for children.
SAFETY
Our drivers are professional and licensed drivers and are trained in first aid. Our cars are fitted with roll cage to protect the occupants from being injured in an accident, particularly in the event of a roll-over in the desert which is very rare. Plus there are seat belts for every passenger. We use 4×4 Land Cruisers for our safari. Also from the moment you are in our cars you are insured. All our cars and the passengers are covered under insurance.
MUST DO'S
One must get a camera when going to a desert safari in Dubai as the views are breath-taking and awesome. Also one should wear comfortable clothes and avoid jewelry or expensive watch and cell phones as there is no signal at the camps. Do try the Arabic coffee at the camp and shake your belly with our belly dancer!
SAND SKI
A very popular part of the desert safari. You get to ski from the highest dunes on a ski board, everyone can do it, as if you fall the soft sand is there to catch you. A thrilling experience and one that everyone should do a desert safari. We recommend you to book the red dune safari to enjoy sand-skiing the best.
CAMEL TREK
Another popular activity in the desert is the camel trek. Enjoy the sunset while you are on the highest dune going towards the camp where you have drinks and dinner waiting for you.
QUAD BIKES/DUNE BUGGIES
We offer two types of quad bikes for both adults and children. Larger quad bikes are 350cc and more powerful and smaller ones are 150cc and recommended for children. Quad bikes can be driven in a designated area outside the camp and cannot be taken into the desert for safety reasons.
Dune buggies on the other hand can seat two people and can be taken into the desert. Our instructor will lead the convoy and you will be provided with safety gear and instructions before the ride. This option is recommended for the thrill-seekers.